IT'S IN THE BLOOD!
We do what we love and aim up, above.

IT'S IN THE BLOOD!
We do what we love and aim up, above.
Don't just take our word for it. Look at what we have done for our clients!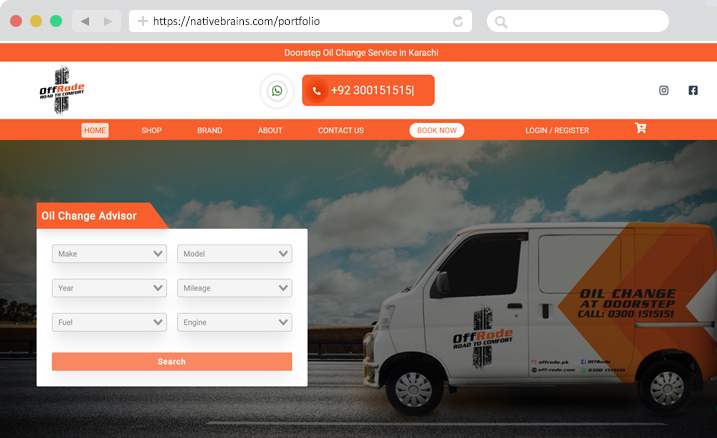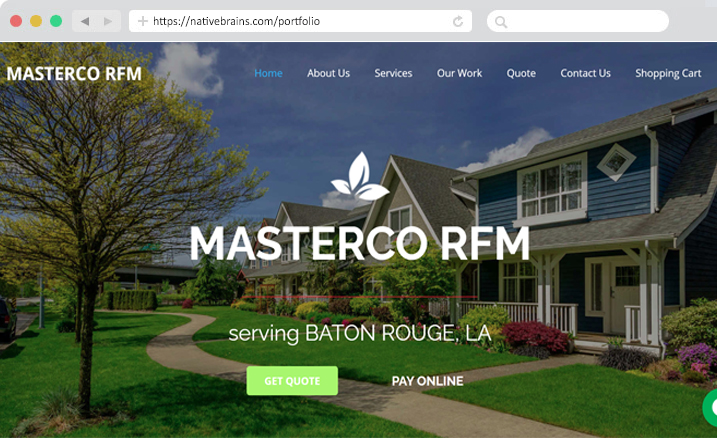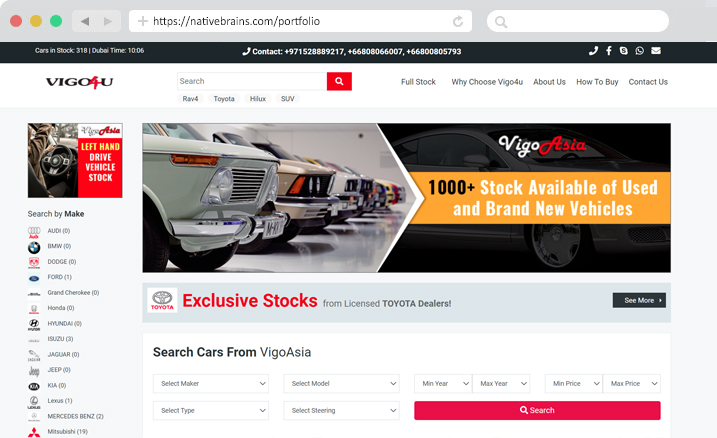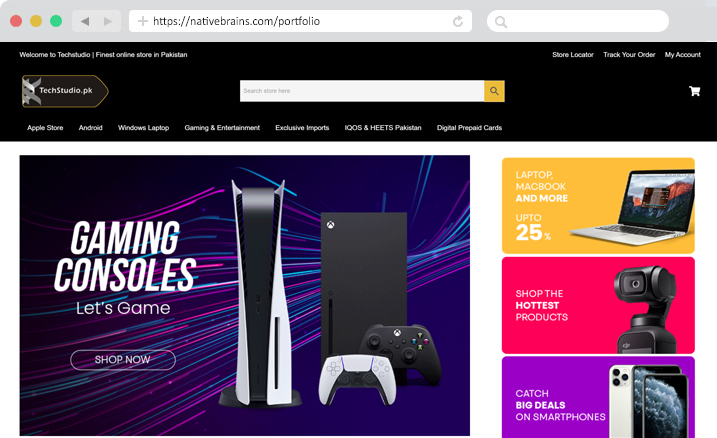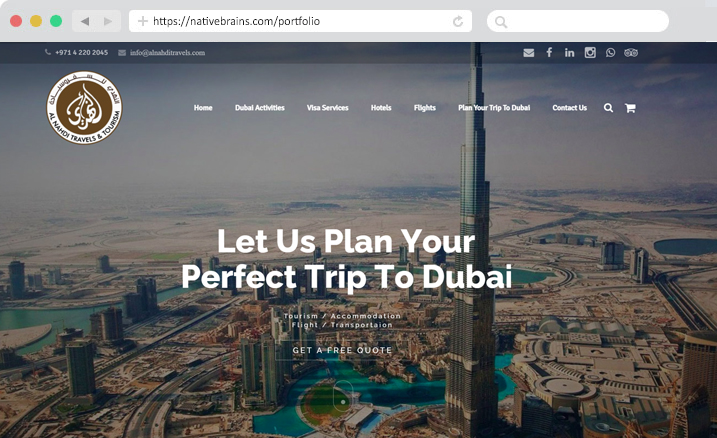 You name it and we got it

Mobile Application Development
With billions of users accessing using smartphones, mobile app development has the ability to capture a large number of potential consumers in a single click.

White Label Partnership
Count on us for a helping hand under which our team will work on your clients project but appear to be part of your core team.

Android Development
We make sure your application is optimized for speed and performance with outstanding UI in all different devices of Android.
Mobile Site Design
We know no limitations. Create entirely separate web pages for mobile users and allow them the flavor of specified interface.

Offshore Outsourcing
Offshore Outsourcing gives you the access to the same skilled tech force, reducing costs and the time required to develop web and app.

iOS Application
Famous for the fact that it provides an easy, simple and intuitive interface. We aim to bring your consumers closer to you with iOS Application.

Responsive Website Design
A responsive website has a flexible layout which adjusts according to screen size.  Your website will look great and work well on all devices.
The tech world is fast paced and we learn something new every day. Here is what we are brushing up our skills in!