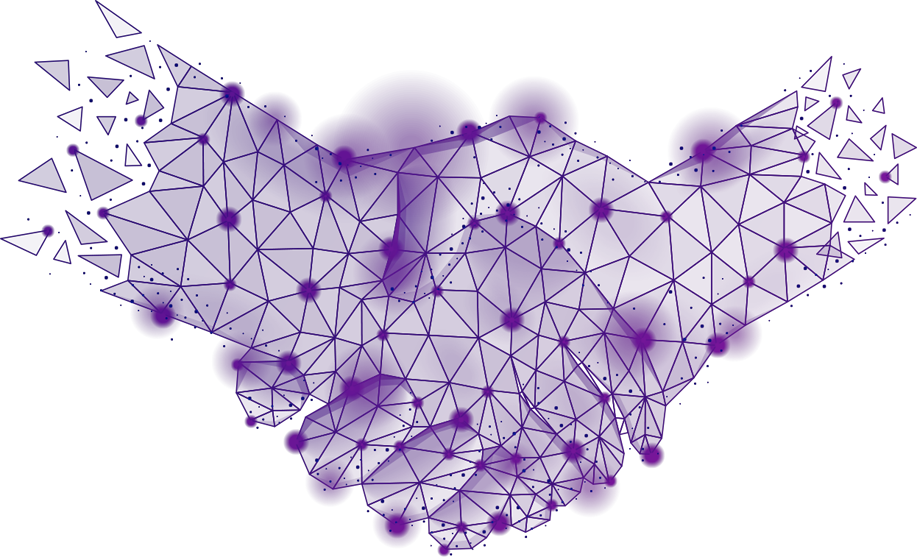 We offer to provide our web and app services under your brand name and act as your own tech team and not 3rd party company. We even brand our emails with your domain name to enhance confidentiality. We follow strict NDA terms and guarantee confidentiality and not showcase any of your project in our portfolio.
Have you ever had a client with whom you could use an extra helping hand? You can count on us for your client's projects with the guarantee of security and confidentiality!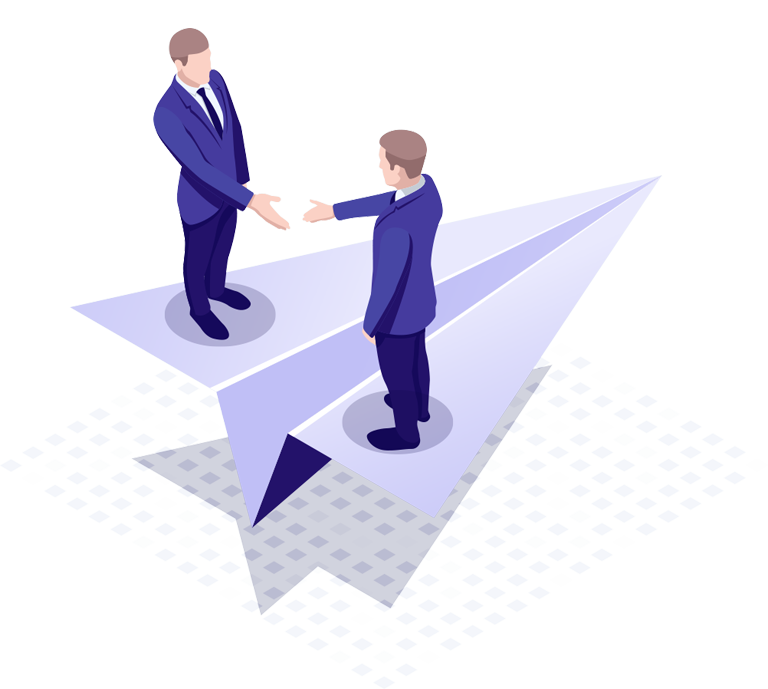 White Label Partnerships can save face and give you that extra boost that we all need sometimes. Native Brains ensures increased productivity, efficiency, and creativity while guaranteeing your security and privacy because we understand the importance of this.
Our current history with our clients stands testament to this since not only are we reliable but can also meet your demands and ensure that we not only deliver to you but also to the demands of your clients followed by strict NDA terms.
You go hassle-free with the expenses of building your tech team by aligning us to your projects. This model is proved to be save heavy on costs and extra efforts. We take care of your projects on your behalf representing your company for any period of time.