Designs that prove love at first
SITE
exist.
Web design is our playground where our creativity do wonders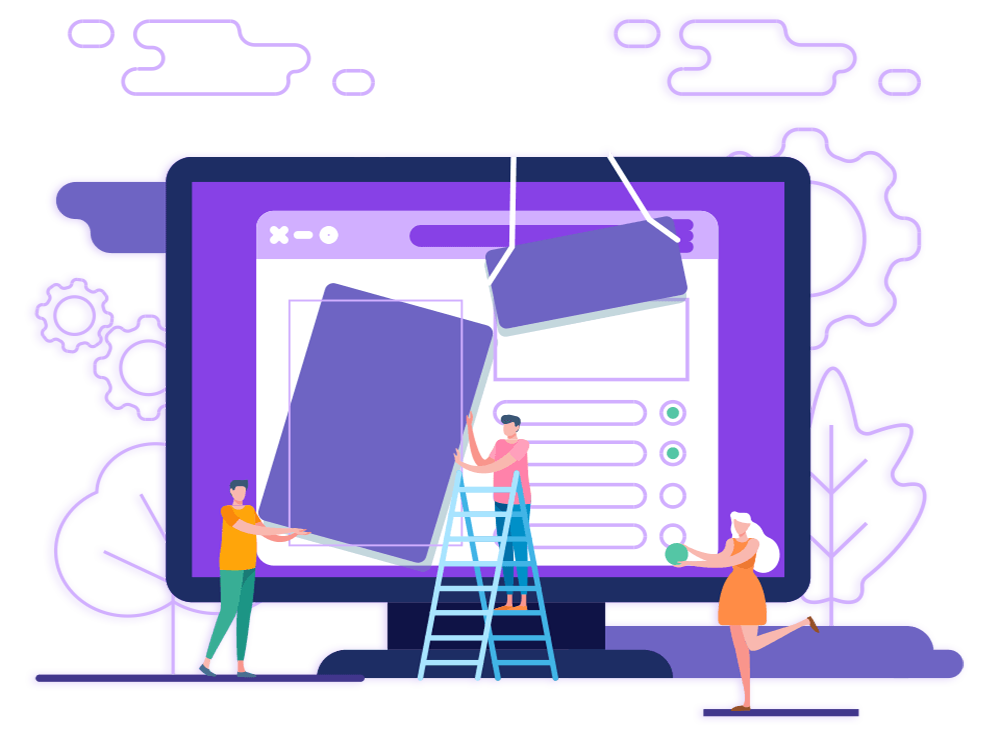 In this digital era, we aim to take your business to the new virtual heights. When it comes to website, the first and foremost factor that user will judge your business for is how does your website looks. We make sure to provide your users a web design enrich with feel and experience to make the entire journey fruitful.
We know no boundaries when it comes to creativity. Our special force of designers know their ways to satisfy your user's experience. We create customized and highly specified designs that are known to represent your business very well. Count on us to create your web visuals your business deserves.