HUGE IDEAS ON SMALL DEVICES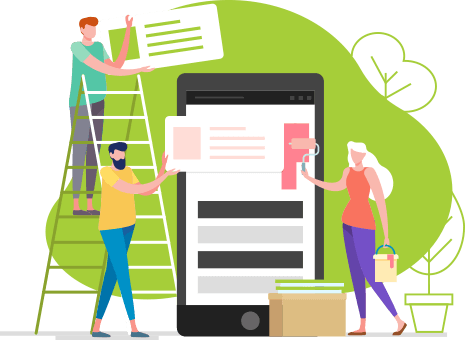 Deploying your ideas on our amazing Android app designs
Looking to have an Android application created? We continue to design and fashion Android applications which maximize efficiency and utilize creativity!
01. Mobile application development
02. Android application development
03. Customized mobile app development
04. Top rated Custom Android development company
05. PSD to Android app development
06. Android development from scratch
07. Android application for business
08. Android application for E-commerce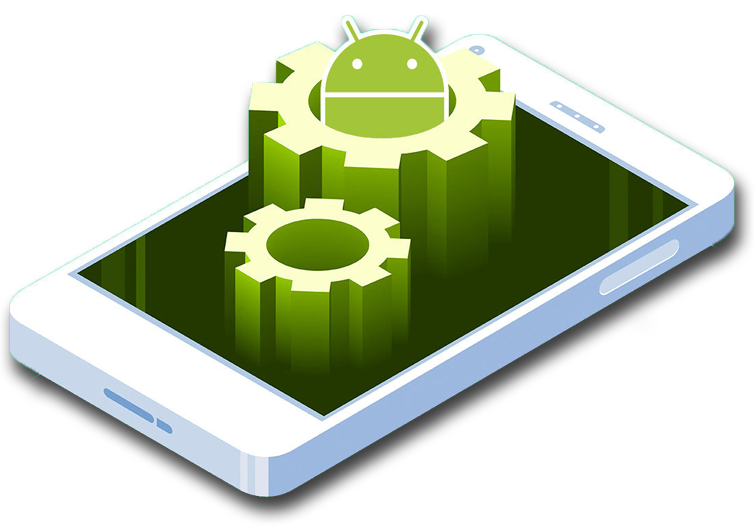 Benefits of Android Development
We live in an increasingly fast paced world where we consume tons of visual information daily through our mobile phones. Due to this overload of information, our brain has programmed itself to only remember things which we find important or find visually appealing.
Native Brains combines your unforgettable ideas with visually appealing designs to create Mobile Applications which are iOS and Android optimized to give your viewers the complete experience on any device.
At Native Brains, we develop easy to recall mobile application with amazing interface and feature of push notifications to get your audience to your app in a single click.
We bound ourselves with the "No-lagging allowed" rule when it comes to Android development.
We develop Android application keeping all mobile devices in mind so that your users may enjoy the interface of your app in all screen sizes.