Creating the amazing side of
THE WEB
A secure and stable step by step process with the collection of your desired features working, efficiently.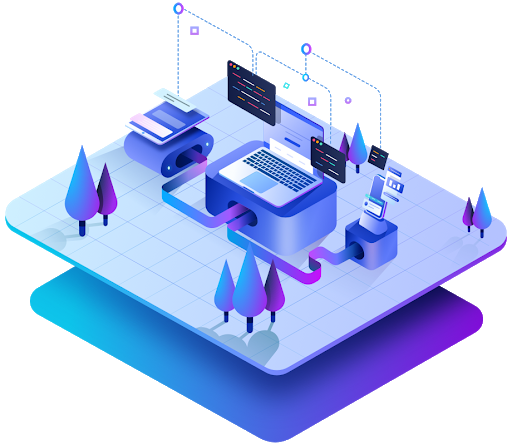 We are your solutions developer. First step is to understand your requirements with clear milestones. You're part of our journey throughout the entire development phase. We shape your website design and code all the simple or intricate features you want and combine it all together to build the best possible website or web application for your business.
We develop highly customized websites keeping your audience in mind to get your users the amazing experience. We know no limitations when it comes to coding by adapting the latest technologies and programming language while optimizing all the content to save load time. Count on us to develop your website and web applications you deserve.