EFFICIENT APPLICATION IMPROVEMENTS AND SUPPORT AFTER DEPLOYMENT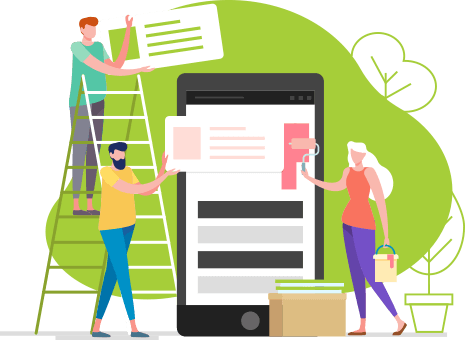 Using our expanded mobile app support and maintenance services, we will help keep your app competitive and up to date, achieve consistent app success and keep up with evolving audience preferences.
Got mobile application for Android and iOS but notice few bugs? We continue to maintain your mobile applications with the use of most advance tools and amazing experience which maximize efficiency and utilize creativity!
01. Mobile application maintenance
02. Android application maintenance
03. iOS application maintenance
04. Top rated mobile app maintenance company
05. Mobile application support service
06. Application maintenance service
07. App maintenance and support
08. E-commerce application support service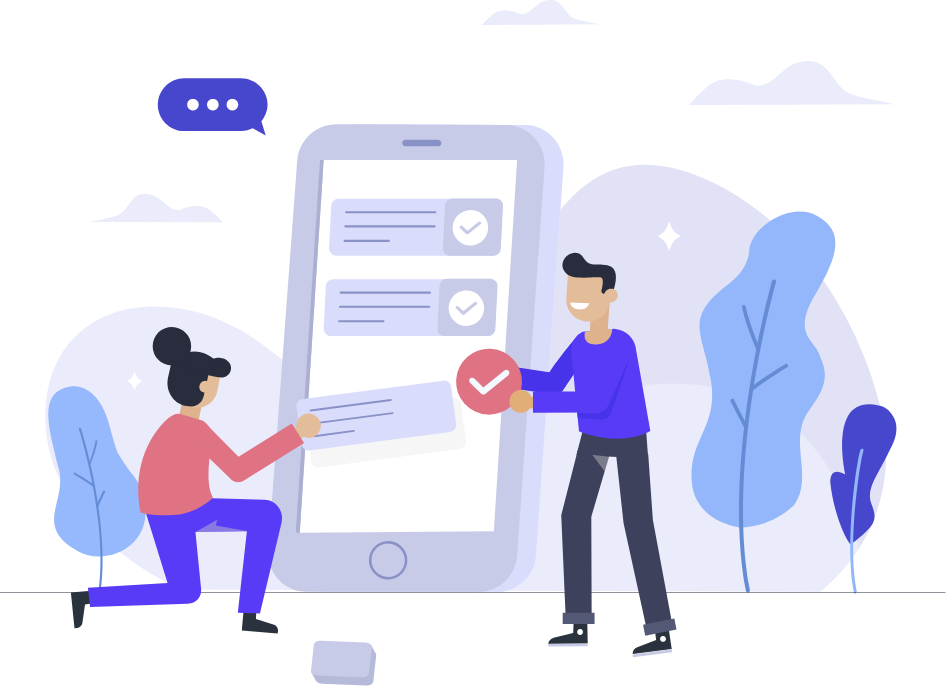 Benefits of Mobile Application Maintenance
We live in an increasingly fast paced world where we consume tons of visual information daily through our mobile phones. It is also mandatory to update the app each time the operating system is updated. All big enhancements and additions to your application requires constant maintenance service.
Never stop enhancing and improving. We at Native Brains enables you to enhance your mobile application with updated features and improvements while keeping a constant eye on top monitoring tools to track the performance of your mobile application.
We take charge of your current mobile applications either on Android, iOS or both by performing checks of all nook and corner by the latest advance tools to make sure of no vulnerabilities or security threats are there.
We bound ourselves with the "No-lagging allowed" rule when it comes to mobile application maintenance.
We maintain and enhance your mobile applications keeping all mobile devices in mind so that your users may enjoy the interface of your app in all screen sizes.